Antique Jewellery
Chetmani –  The house of Antique Jewellery in Varanasi
Over the past few 2 decades there has been a surge in the demand of Antique Jewellery designs. Because of their time-worn looks, ancient workmanship essay writer chiefessays.net and high quality gems, the elite buyers are focusing on Antique Jewellery. This type of jewellery can be easily identified by its distinguishing design, polish, shine and the materials used. They can be easily classified based on the era to which the design belongs.
Chetmani Ornaments have in-house antique jewellery designers & craftsmen who are proficient in this type of jewellery. We are proud to present the largest essay writer chiefessays.net catalogue of the timeless Antique Jewellery in Varanasi.
Our USP's in Antique Jewellery
See Our Other Collections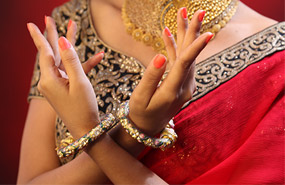 Gemstones

Solitaries & Diamonds
Kundan Jewellery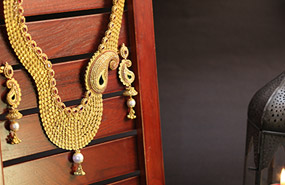 Gold Jewellery
Platinum Jewellery
Silver Jewellery & Utensils
SUBSCRIBE FOR OFFER
Get updates about all ongoing and upcoming offers at Chetmani Ornaments.

Social Links